Rotary Clubs Pack Meals for Haiti
Rotary Foundation Mission Statement
The mission of The Rotary Foundation is to enable Rotarians to advance world understanding, goodwill, and peace through the improvement of health, the support of education, and the alleviation of poverty.
District Managed Grants
District Managed Grants (DMG) are short-term grants in support of local, international humanitarian service projects and Rotary Youth Leadership Awards (RYLA) conference scholarships.  They are funded through a grant from The Rotary Foundation (TRF), applied for annually and managed by the District 7980 Foundation Committee.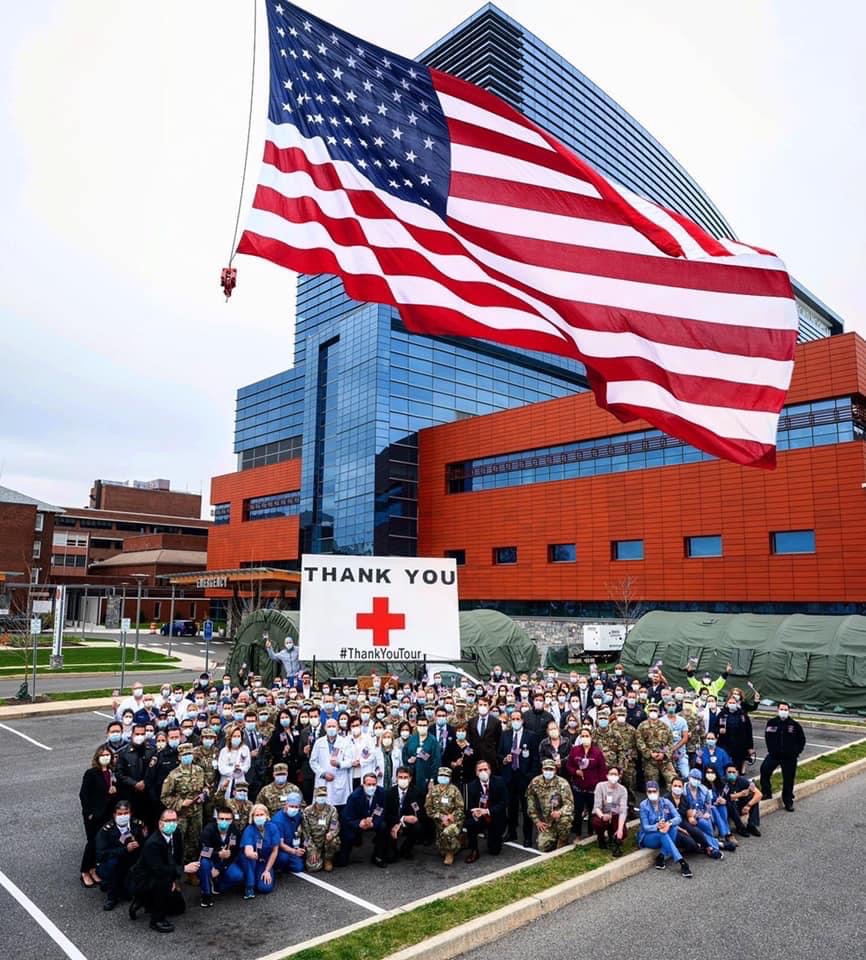 Examples of Our District Managed Grant Projects
A video montage of the very first 2017 Feed Our Neighbors program sponsored by the Rotary Clubs of Area 8 (Branford, Clinton, East Haven, Guilford, Madison, North Branford). Each year, the project raises $15,000 in funds, and today has produced more than 100,000 meals for Haiti and Connecticut families in need. The next project is being scheduled for the spring of 2022.
Feed Our Neighbors
Hunger touches every community, nation, and region of the world. Nearly 870 million people on our planet are chronically undernourished. And, sadly, so many of them are children. The Feed Our Neighbor project provides much-needed support to Connecticut residents and the Haitian Health Foundation, particularly as they continue their work to maintain and impact economic growth in the region, as the Haitian communities still deal with the impact of Hurricane Matthew. The Haitian Health Foundation (HHF) is driven to sustain life and deliver hope to the people of Haiti, and the continued delivery of meals provides hope and nourishment to continue their efforts in support of the Haitian people. It is expected that the ongoing project will impact and benefit more than 10,000 family members in Haiti and the United States. Additionally, District 7980 has a 25+ year history of supporting the HHF with many District members volunteering for the Foundation in Jeremie, Haiti.